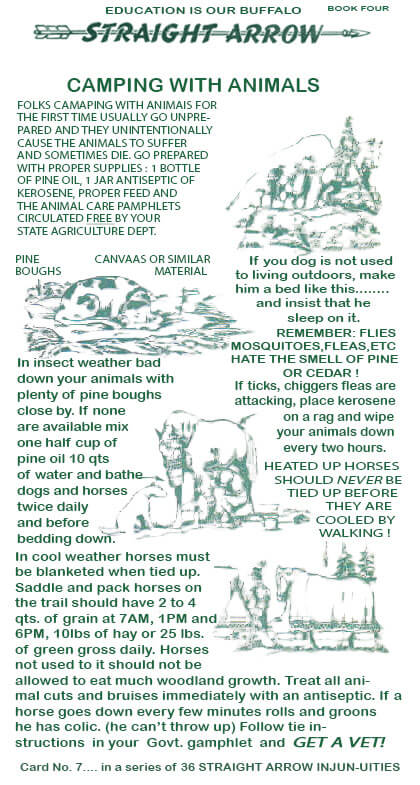 1) The Fundamentals
The most common recommendation from campers is to carry water from home or to use bottled water instead of the campground's tap water. An alteration in the animal's water, even if it is completely potable.
2) Creature Amenities
Pets want a dose of familiarity in the form of their favorite foods, toys, and bedding when travelling.
3) Don't Forget
If your pets have never camped before, it's critical that you prepare them properly before bringing them into the campground.